Commercial
Two-Way Radios
Commercial Handheld and Mobile DMR Radios
Hytera commercial grade radios conform to the Digital Mobile Radio (DMR) industry standard and provide cost-effective, easy-to-use, and reliable radio communications.
Hytera commercial radios are supported on the H-Series HR1062 Repeater for Conventional DMR Tier II deployments.
Learn more about the different Hytera DMR radios and match the right features with your specific communications needs:
Industry-leading audio quality with digital noise cancellation
Lithium-Ion batteries provide up 22 hours of operation in digital mode
Supports both digital and analog modes for streamlined migration to digital radios
Emergency calling, lone worker, and man down safety features
Flexible calling with individual calls, group calling, and broadcast emergency all call
Ergonomic and easy to use with minimal training required
Rugged and reliable with IP54/IP55/IP67 and MIL-STD 810G compliance
Wide variety of earpiece, microphone, and charging accessories
BD Model Commercial DMR Radios
The BD Models are entry-level two-way radios that provide value, reliability, and performance for companies where simple and easy operation is required. They are ideal for small to medium groups of users for day-to-day communications in restaurants, retail stores, hotels, nursing homes, warehouses, construction, and small businesses.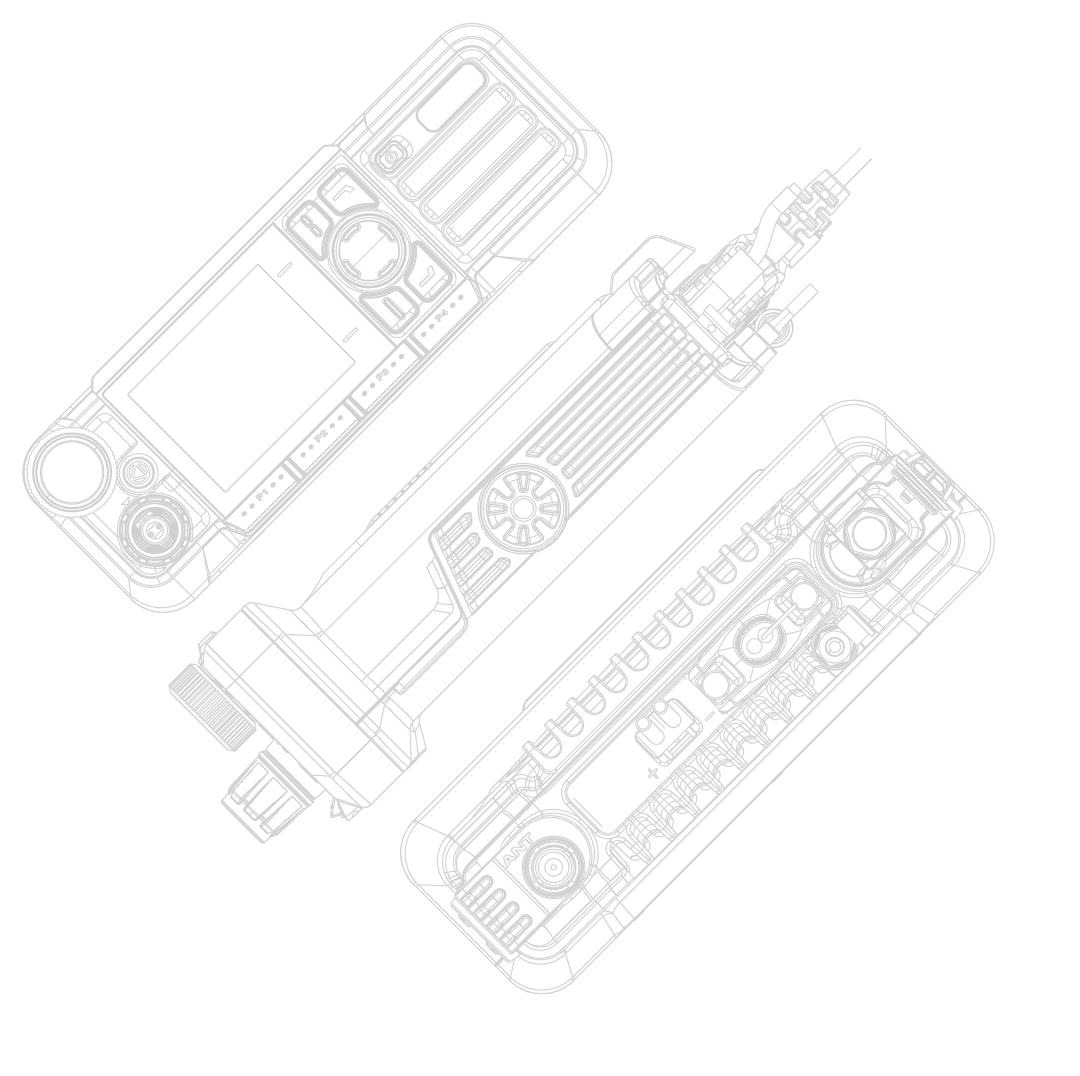 PD Model Commercial DMR Radios
The Hytera PD Models provide more features and multiple programmable buttons to customize the radio capabilities. Additional features include text messaging, Radio Registration Service (RRS), roaming between repeaters, and digital signal encryption for secure communications. Safety features include remote monitoring and stun and revive that enables remote shutting down of lost or stolen radios.
MD Model Commercial Mobile DMR Radios
The Hytera MD mobile radios provide safe and DOT compliant in-vehicle communications with long-range transmission and excellent audio quality. The MD mobile radios support many of the advanced features of the PD models, and feature GPS location tracking for use with the SmartOne dispatching application.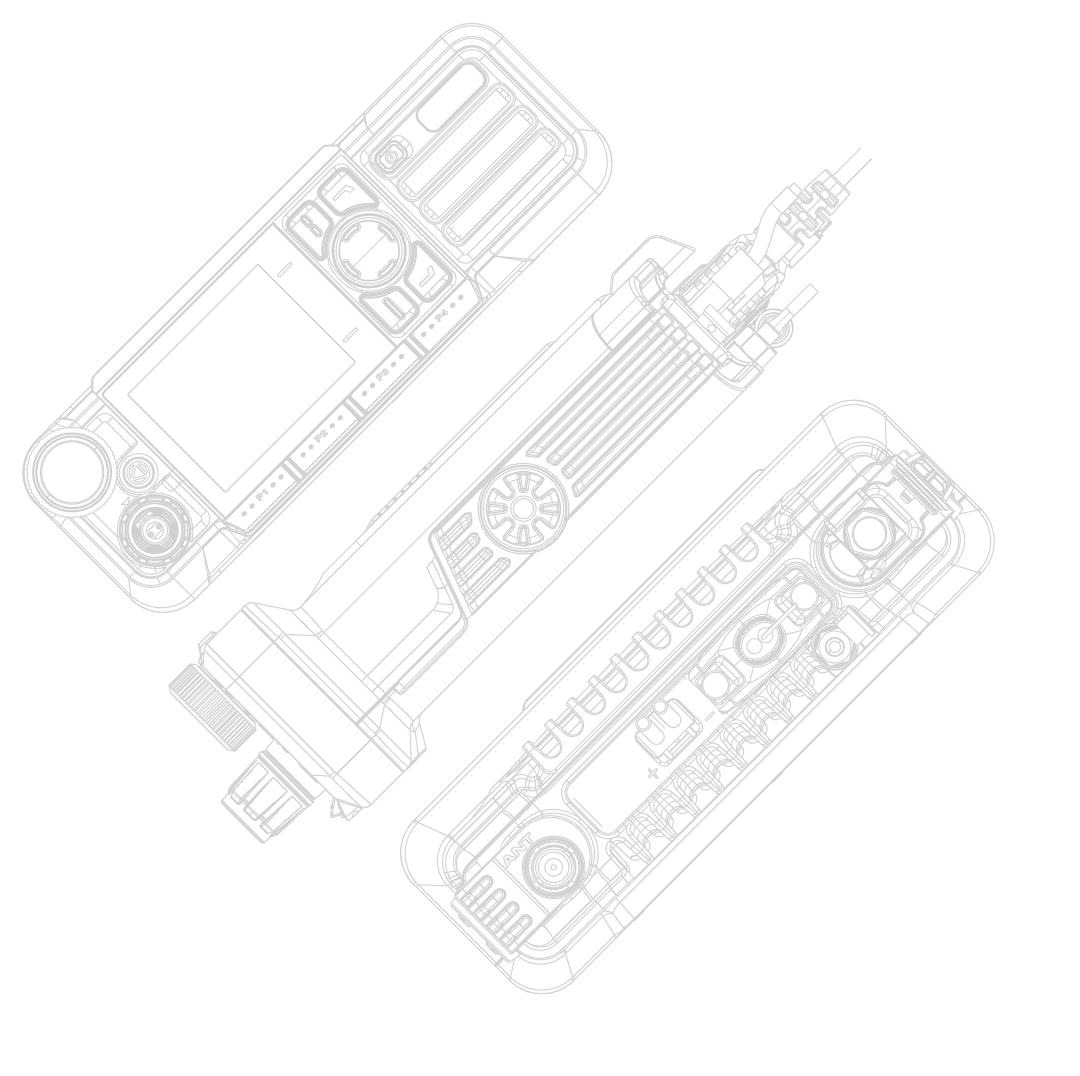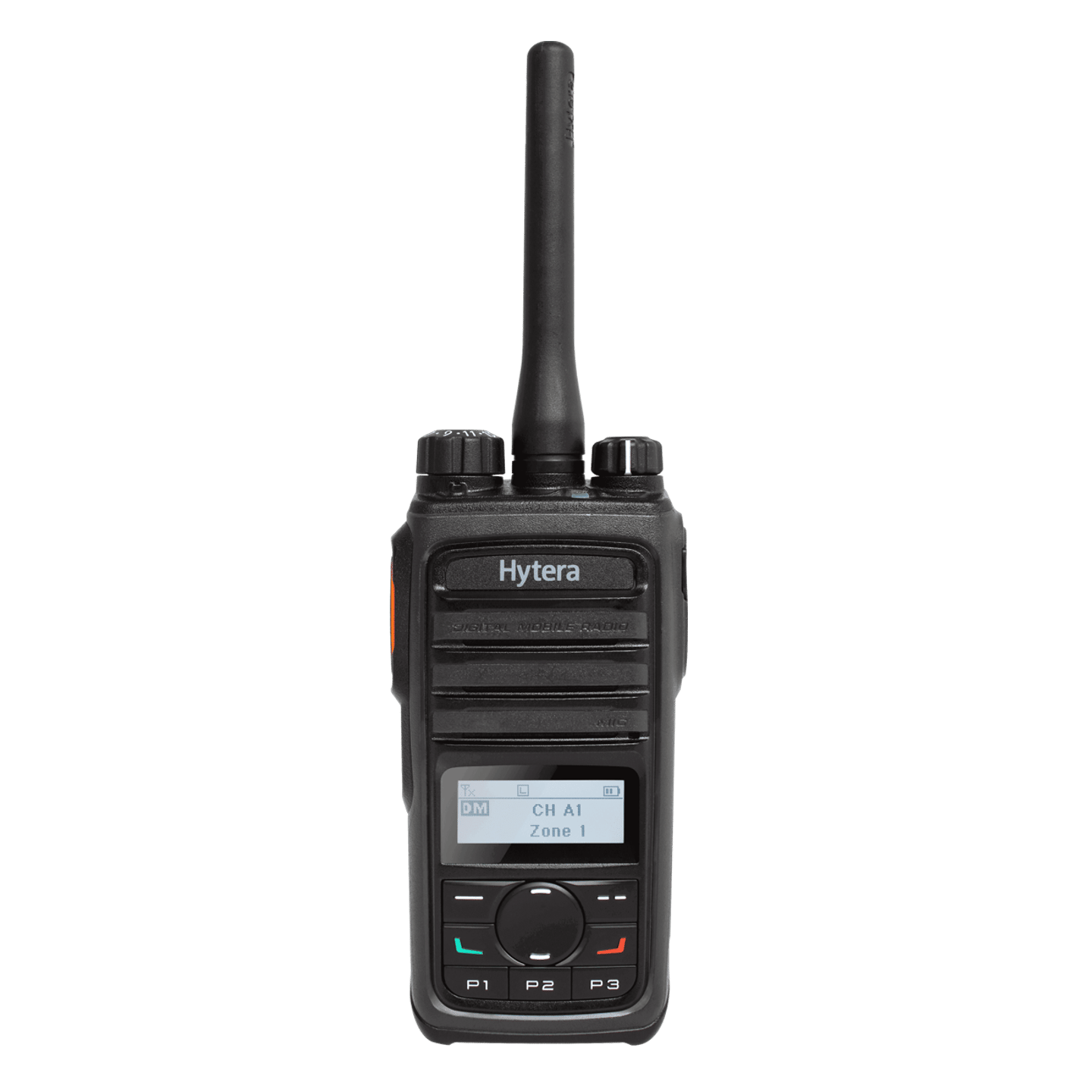 DMR Commercial Radios
Hytera commercial DMR radios have an established user base and a reputation for durability, performance, and value. Hytera commercial grade radios provide cost-effective and easy-to-use radio communications without sacrificing audio quality, reliability, and advanced features.
Contact an Authorized Hytera Dealer