Broadband Two-Way and Mobile Radios
Hytera Broadband and LTE Radios

Hytera broadband two-way radios use existing nationwide LTE infrastructure of mobile network operators to provide push-to-talk over cellular radio communications.
Hytera provides a wide variety of rugged and reliable broadband radios, including mobile computers, handheld radios, and mobile radios.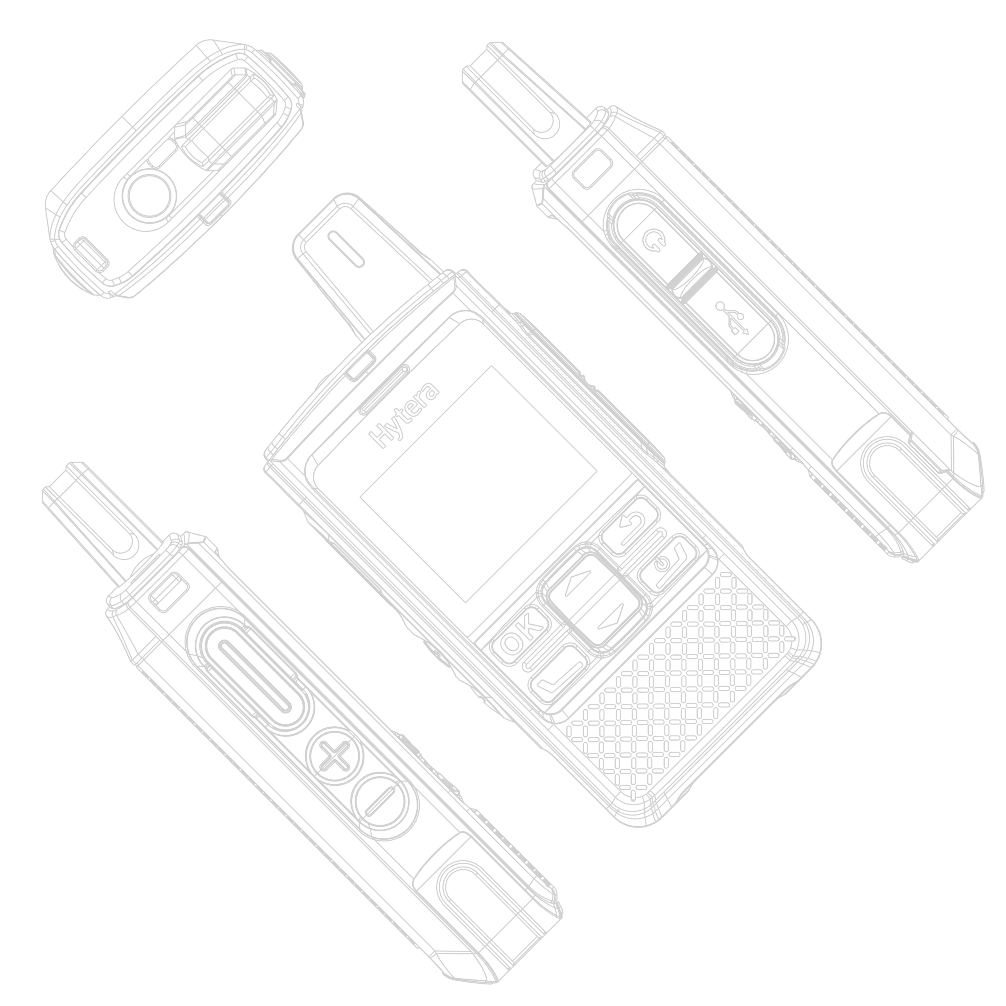 Hytera HALO is the most advanced broadband radio system

Nationwide radio coverage over cellular LTE mobile networks
Supports both Wi-Fi and LTE calling, and seamlessly switches between networks
Compact and rugged devices with industry leading voice quality and digital noise suppression
Instant group Voice and Video calling with unlimited channels
Fast and low-cost deployments that require no infrastructure or frequency licenses
Widest variety of PoC devices available to meet the needs of diverse applications and users
Powerful Fleet Dispatching and GPS location tracking
Available with both subscription based services and customer owned systems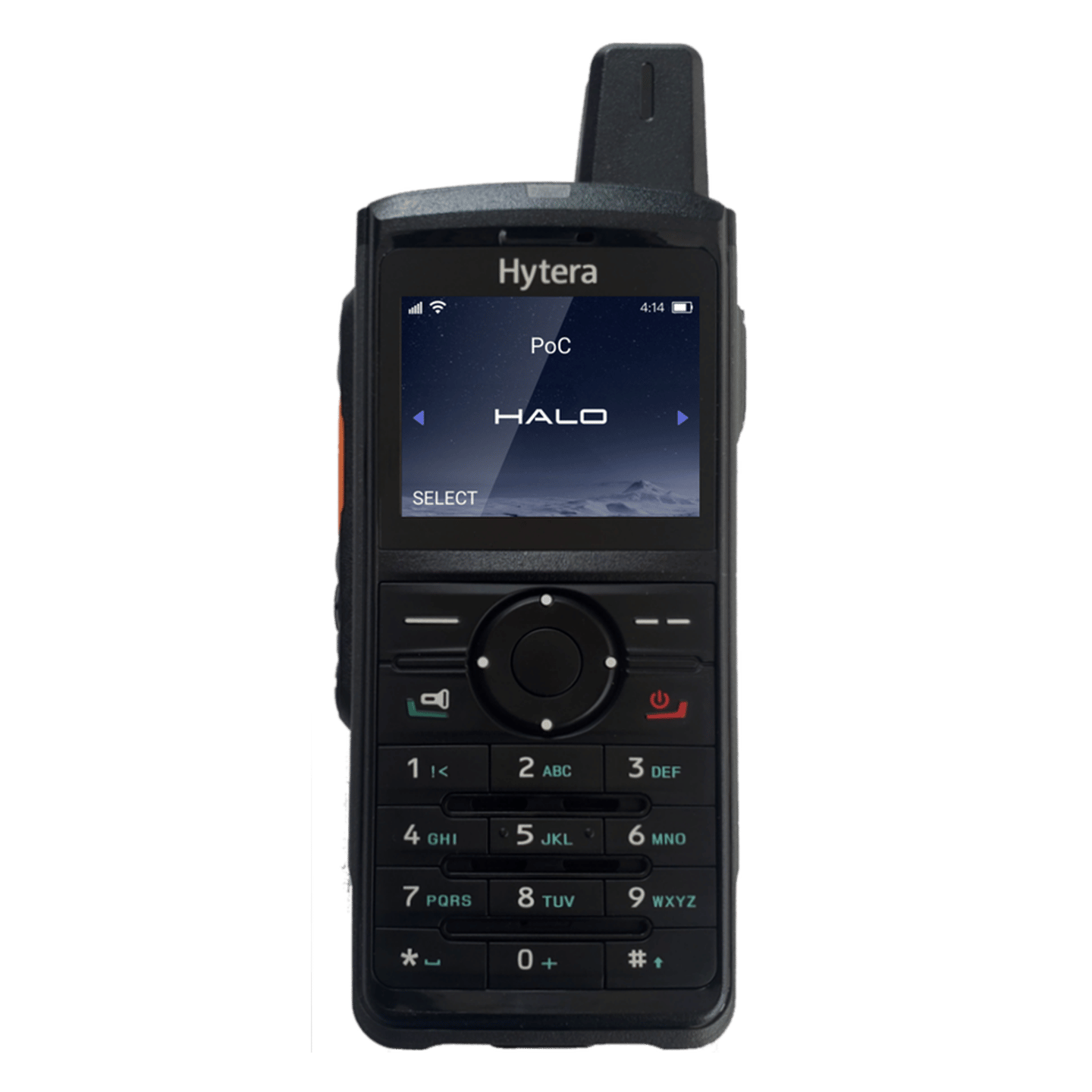 Broadband and LTE Radios
Hytera Broadband LTE radios provide nationwide coverage with Push-to-Talk over Cellular LTE/Cellular broadband networks and Wi-Fi networks. Hytera PoC devices include compact handheld radios, mobile computers, and mobile radios.