Hytera Analog Two-Way Radios

Perfect for the on-the-go workforce, Hytera's analog two-way radios offer excellent performance along with great value. If you need a cost-effective, simple, and practical solution, then analog radios provide an excellent solution.
Hytera analog two-way radios are used in construction, transportation, hospitality, and retirement homes for reliable and easy-to-use communications. Reach out to a Hytera dealer today about the best solution for you.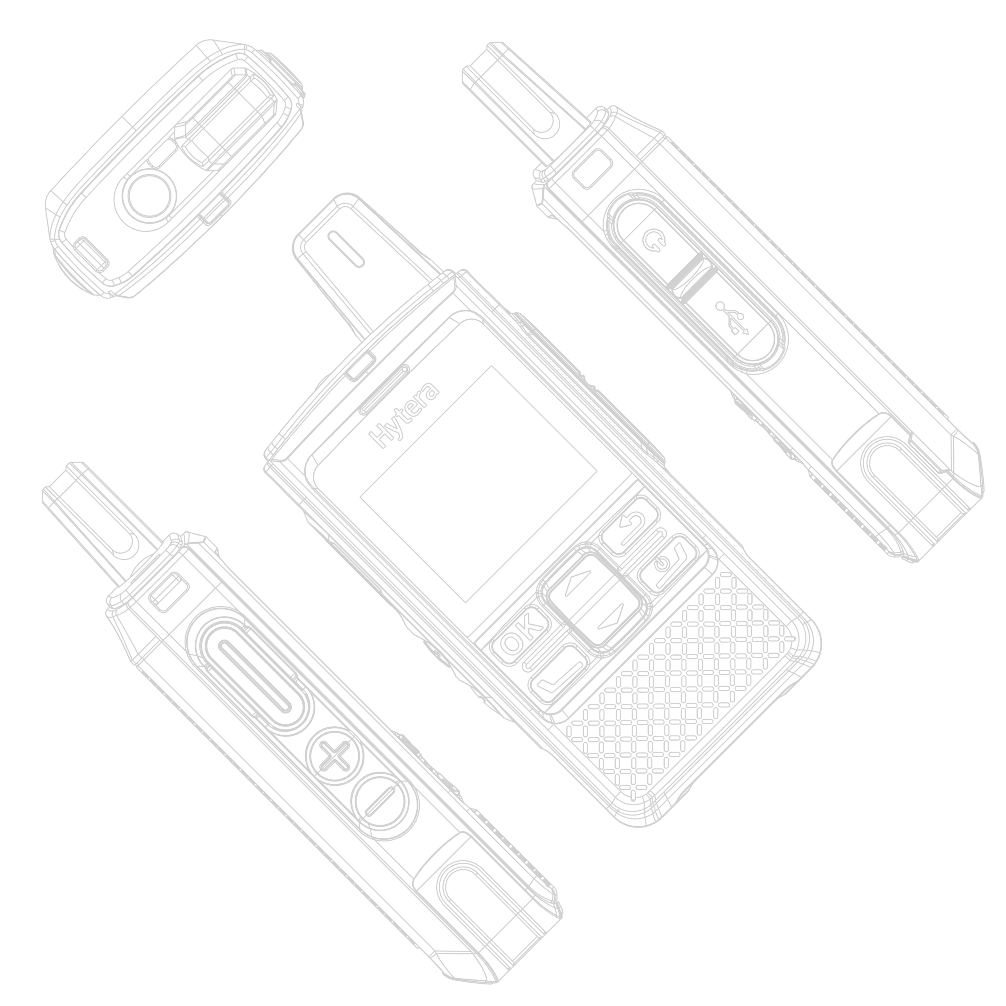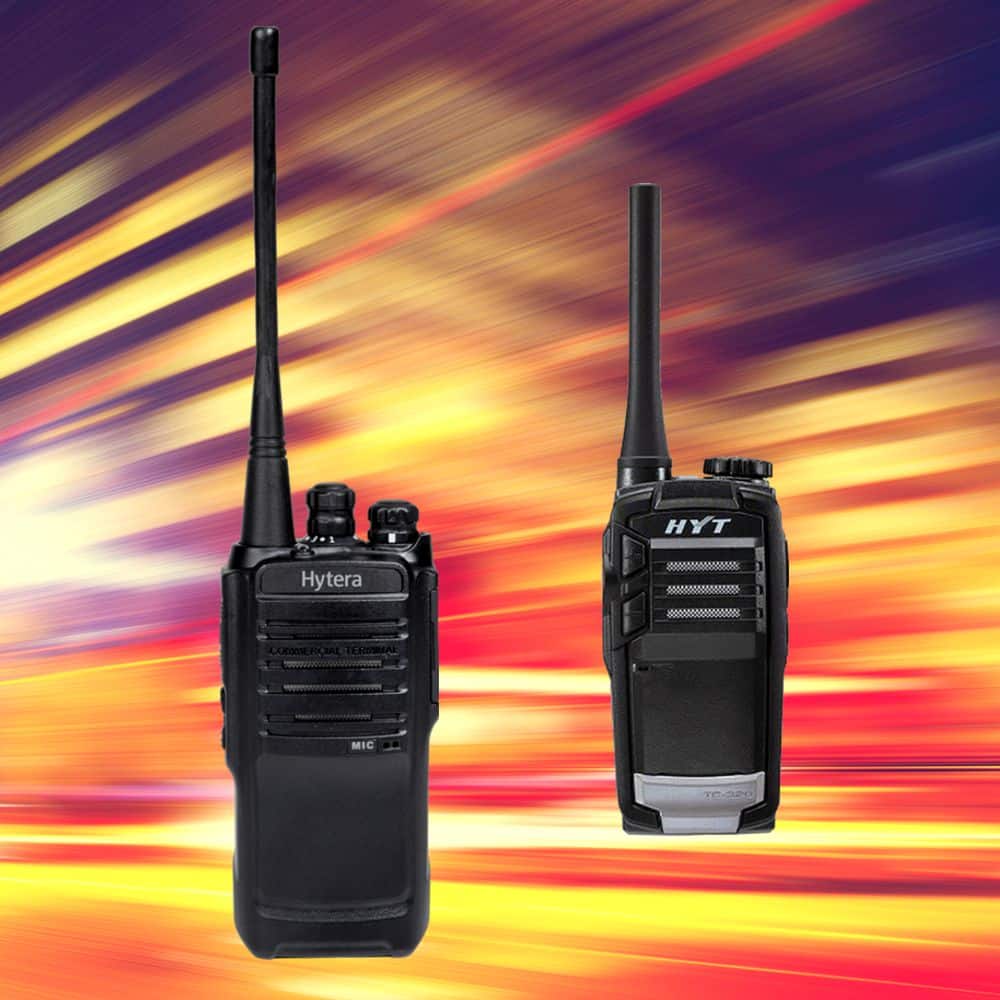 Hytera Analog Two-Way Radios
Long batteries provide the power to outlast a working shift on a single charge
High quality audio and powerful speakers for crystal clear communications
Legendary durability and ruggedness for long life in challenging environments
Personalize your device from a variety of audio and charging accessories