Hytera US Inc is an industry leader in research and development, state-of-the-art manufacturing, and bringing next-generation radio technology to the market. We regard ourselves as a solution provider whose core area of expertise is providing cost-effective radio systems of the highest reliability, durability, and quality.
Hytera US Inc has an experienced staff of dedicated radio professionals that have been implementing innovative radio communication solutions in the US for more than 15 years and are established specialists in DMR, Push-to-Talk over Cellular, and related communications technologies.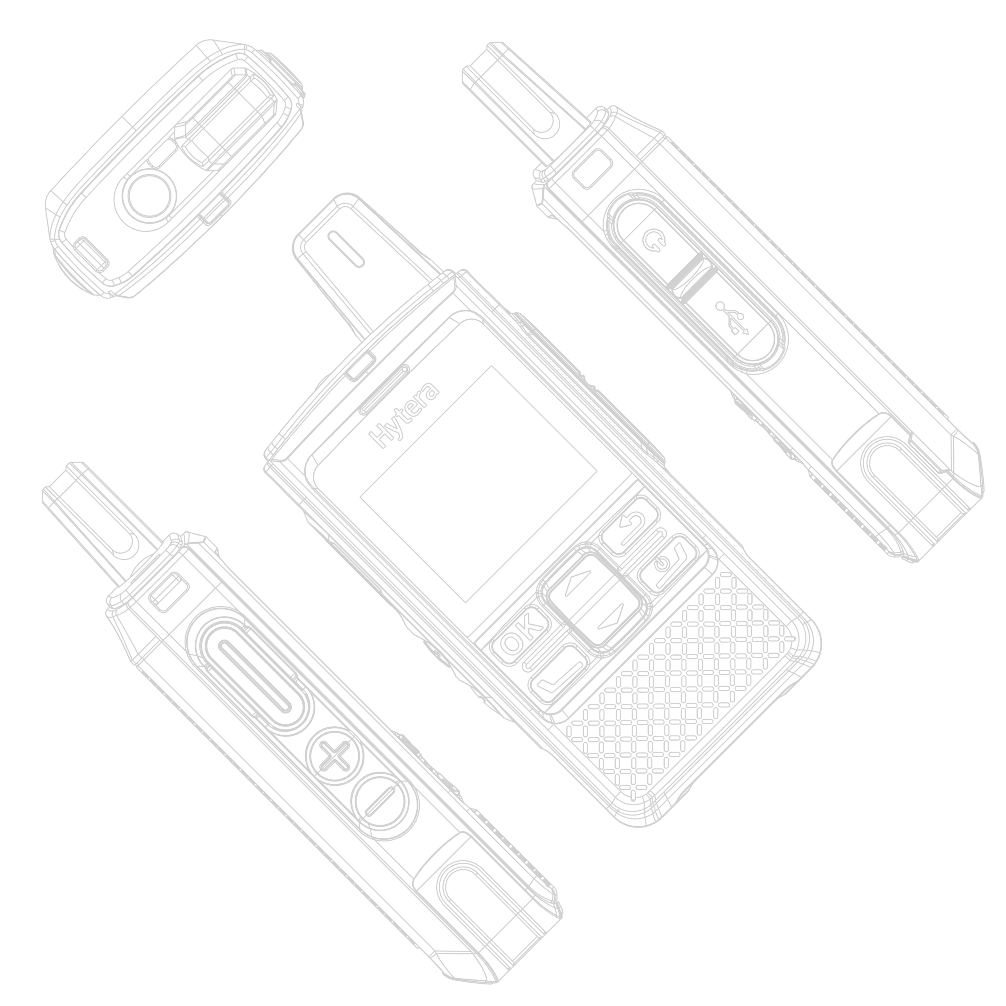 Hytera US Inc is a rapidly growing company with an increasing radio communications market share. Our solutions are provided to a broad base of customers that includes thousands of companies and organizations from the industrial, education, hospitality, transportation and logistics, security, construction, energy, and health care markets.
Hytera US Inc is part of a broad ecosystem of integration partners, supply chain vendors, and authorized dealers who are invested in company's continuous growth and success. We focus on products specifically designed for the US market and develop our own customized systems and software solutions.
Hytera US Inc had developed and nurtured a culture of innovation and is dedicated to delivering the most innovative radio communications features and user-centric solutions.
Hytera radios provide industry leading reliability, performance, audio quality, battery life, and transmission range. Hytera is also a leader in providing a wide variety of exclusive Push-to-Talk over Cellular and DMR of radio systems with patented technology that enable communications for large groups with high calling capacity.
Get The Advantage of Hytera Innovation
Discover why over 10 million industry users worldwide have chosen Hytera to provide innovative, secure, and reliable private radio communication solutions.