Mobile Radios for Use in Vehicles

Mobile Radios for Fleet Communications
Hytera mobile radios empower vehicle and fleet operators with efficient and reliable communications with instant group calling and location tracking for Hytera dispatching applications.
Unlike cell-phones, tablets, and handheld devices, Hytera mobile radios are legal and DOT compliant devices for safe communications while driving.
Instant PTT group and individual calling
Citywide and Nationwide coverage
Industry leading audio quality
Highly accurate GPS for location tracking
Enables radio network interconnectivity
Wide variety of audio accessories
Emergency calling and worker safety features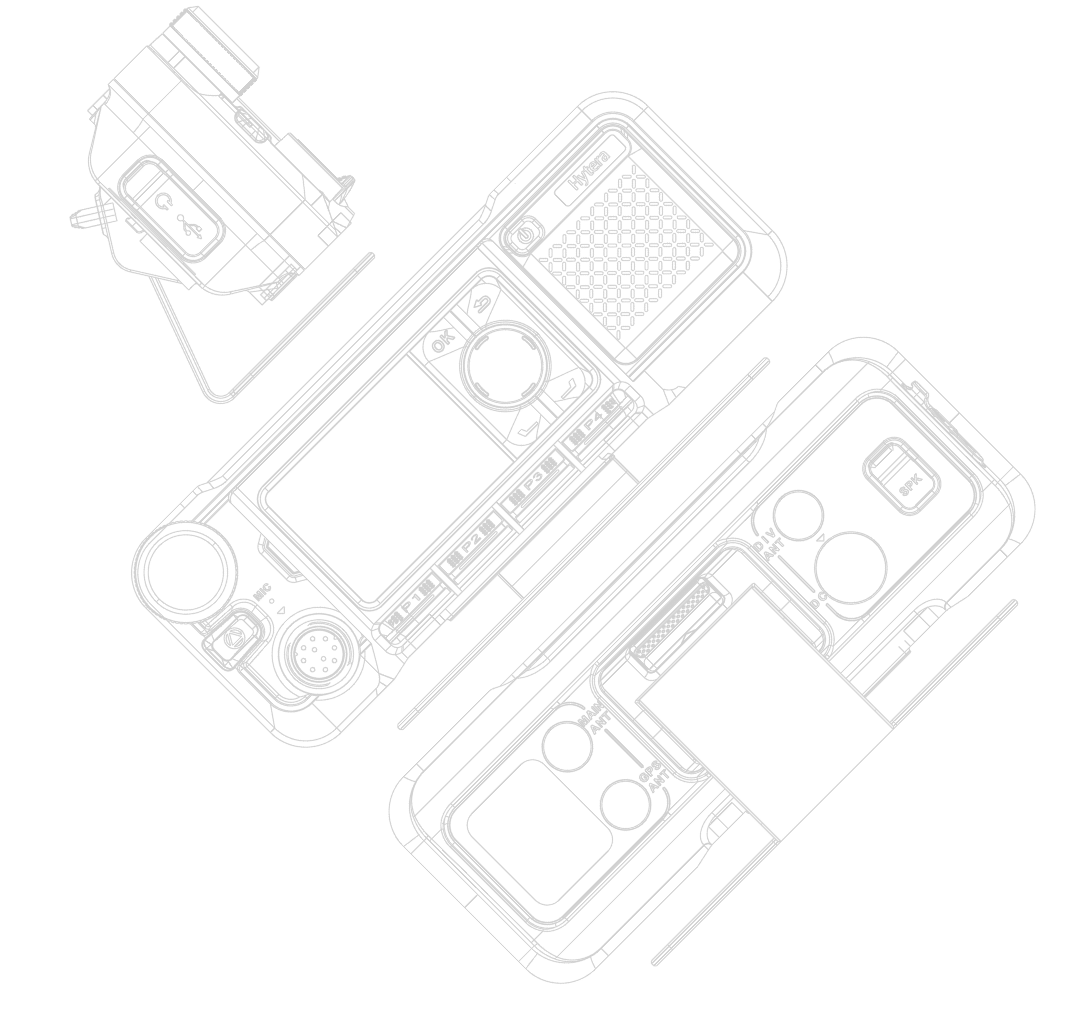 DMR and PoC Mobile Radios
Hytera DMR and Push-to-Talk over Cellular mobile radios provide safe and legal in-fleet vehicle communications. Hytera mobile radios enable wide-area group communications and feature GPS for dispatching applications.