Unified LMR and
PoC Platform
Integrates DMR Radio networks with Push-to-Talk over Cellular and third party networks
Hytera HALO Connect
UNIFIED DMR AND POC RADIO PLATFORM
Hytera HALO Connect is a communications platform that integrates different radio systems into a single wide-area radio network that provides instant group calling and location-based dispatching.
Expand the capabilities and range of existing radio networks by integrating Push-to-Talk over Cellular with DMR and other radio networks into a unified voice and video radio communications system.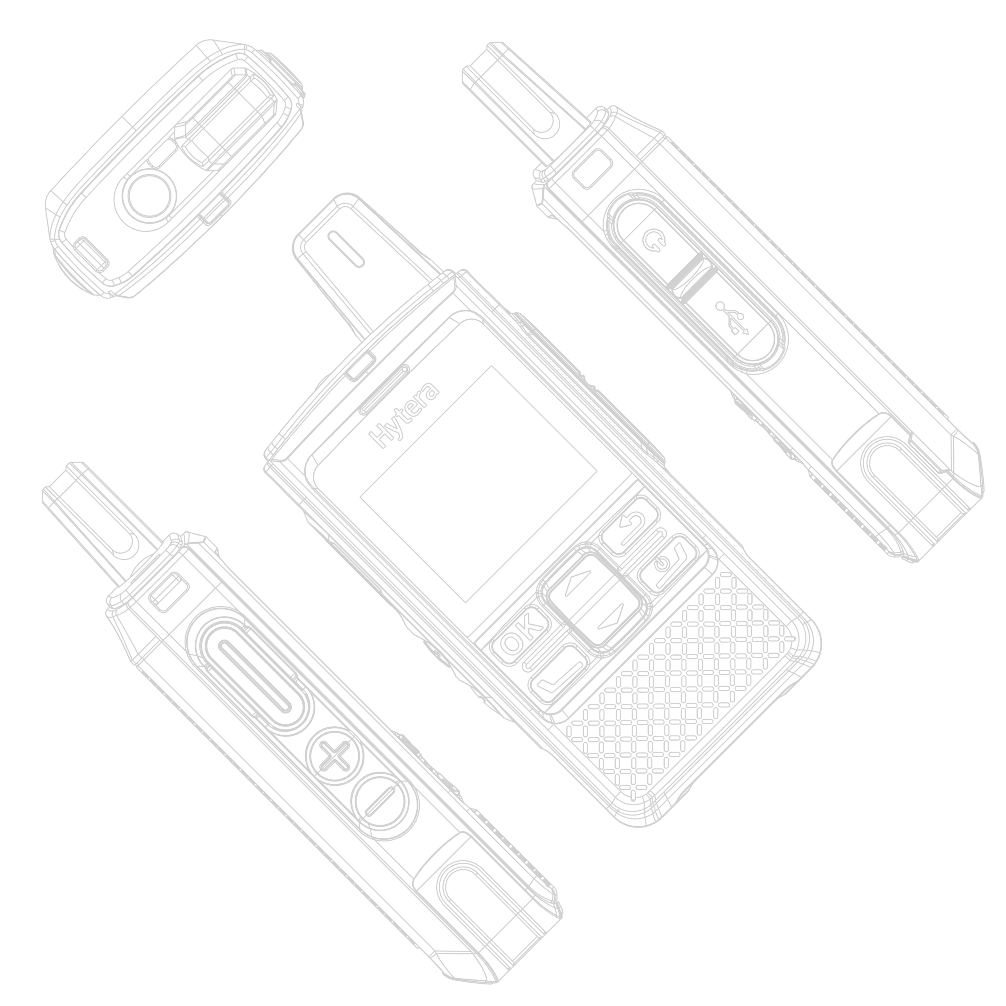 Integrate. Coordinate. Communicate
Integrate nationwide PoC and regional/local radio networks into a single unified platform
Coordinate workers and jobs with public safety grade dispatching and communication tools
Communicate instantly with nationwide groups of remote workers using rugged radios and bodycams
Hytera HALO Connect Ecosystem
Hytera HALO Connect is a wide-area radio network service that integrates Hytera DMR systems and third-party radio systems with the HALO Nationwide Push-to-Talk over Cellular (PoC) network.
Hytera HALO Connect expands DMR radio coverage areas with the Hytera HALO Nationwide PoC network that uses the cellular LTE (3G/4G/Wi-Fi) network infrastructure of Mobile Network Operators.
Hytera HALO Connects provides comprehensive radio ecosystem integration with individual and group communications between multiple systems.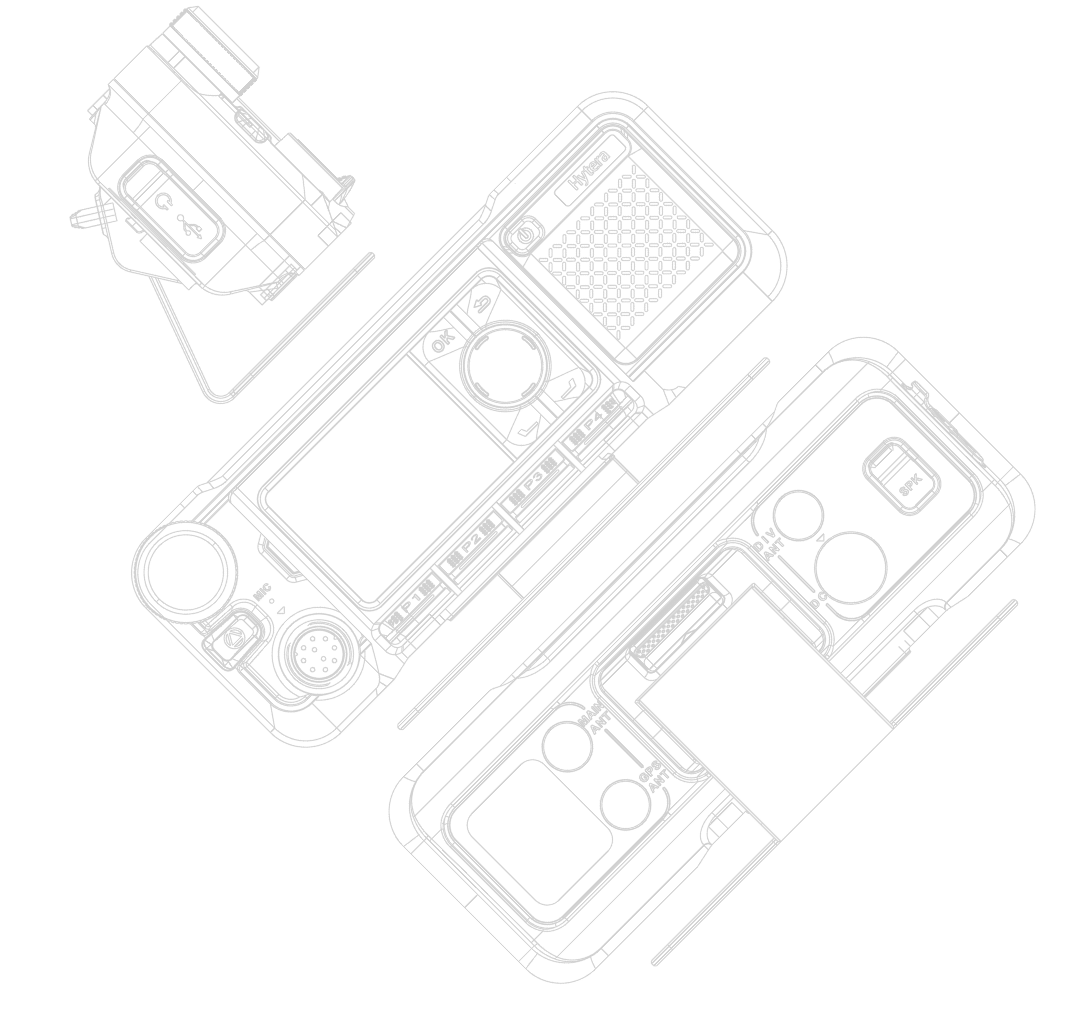 In this application example, a company has two large facilities at different locations, and each facility has a Hytera DMR radio system with XPT trunking to support the high number of users.
The company also needs radio communications for a mobile workforce that covers a wide area in and around both facilities.
By using HALO Connect, the existing XPT radio network is integrated with the Hytera HALO Nationwide Push-to-talk over Cellular (PoC) network to provide a unified wide-area radio network.
The SmartOne dispatch application enables communication with different groups of users across different radio networks. Voice and video calling groups can be created that include different types of radios and networks, and users can belong to multiple groups.
Download the Hytera HALO Connect Brochure
UNIFIED COMMUNICATIONS
Centralize operations by integrating different radio networks into a unified communications management platform. Unified dispatching among different systems improves efficiencies and communication within large organizations.
COST SAVING
Eliminate the need for system-wide upgrades and maintain investments in existing radio equipment by integrating LMR radio systems with the HALO PoC nationwide network.
GROUP AND INDIVIDUAL CALLING
Instant nationwide voice and video group calling that support individual calls, group calls, group patching, all call, broadcast calls, priority calls, emergency calls, conference calls, monitoring, and ambient listening.
REAL-TIME VIDEO CALLING
View and share real-time video from Hytera VM780 Bodycams and cell phones running the HALO Android app.
Hytera SmartOne is a comprehensive, public safety grade unified communication platform. SmartOne supports group and individual calling, along with full call recording, logging, and playback of audio and video. SmartOne provides real-time location tracking with travel routes and time stamps for all GPS enabled radios.
Call a live person during business hours, email us, or complete the form on the right and we will provide the information you need.
"*" indicates required fields